EGS Australia has been operating since 2004 as part of the wider EGS Group; a leading international group of companies with offices in Europe, the Americas and Asia as well as Australia. EGS Australia provides specialist hydrographic and geophysical survey and positioning solutions to the Oil & Gas and Renewables, Telecommunications, Ports and Harbours and shipping market sectors with a workforce that includes Certified Professional in Hydrographic Surveying (CPHS) Level 1 surveyors which project manage and when required execute projects for our clients.
EGS Australia has gained a reputation for professional excellence in the hydrographic and geophysical survey sectors, being well known for our ability to find imaginative solutions to problems and making sure that the service we provide is always tailored to satisfying our client's needs.
As part of the EGS Group, EGS Australia has access to active research and development facilities for developing unique survey systems and software, an invaluable resource that continually upgrades our capability and assures our future.
EGS Australia is an equal opportunity employment company employing people from various professions and different cultures. What really distinguishes EGS is the calibre of its people, which allows EGS to create an environment where innovation and professionalism flourish through teamwork.
Quality, Health, Safety & Environment
EGS Australia recognises that people are vital to maintaining our hard-won reputation for high quality. We believe that a culture for high-quality services is related to our culture of health, safety and respect for the environment. Our values and policies take an integrated approach to quality, health, safety and the environment.
EGS Australia's vision is to continue to be a highly respected provider of hydrographic and geophysical survey services.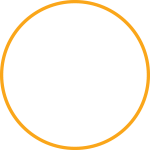 We are proud of our people
As an organisation, we pride ourselves on the ability to provide a safe and healthy workplace for staff. We thrive on enthusiasm and support opportunities for our staff to grow within the organisation. Our commitment to teamwork and being an equal-opportunity employer is evident in our delivery of high-calibre service to our clients.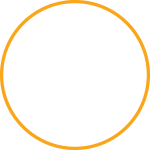 We respect our environment
Our environment needs to be protected for future generations. We take our commitment to the environment very seriously by encouraging staff and partners to focus on and minimise the impact to our operational environment.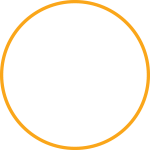 We are proud to be quality focused
Our ability to deliver on our client's needs is our utmost priority. We are inspired by our reputation for operational quality. We work as a collective to meet the needs of the client whilst ensuring positive outcomes for all stakeholders.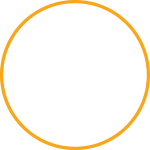 We embrace new technologies
We embrace innovative ways to improve service, deliverability and efficiency for our clients. We are constantly learning and improving alongside our team of operators. We actively engage subject matter experts for advice to ensure we can take care of our clients.
Professional excellence in the hydrographic & geophysical survey sectors